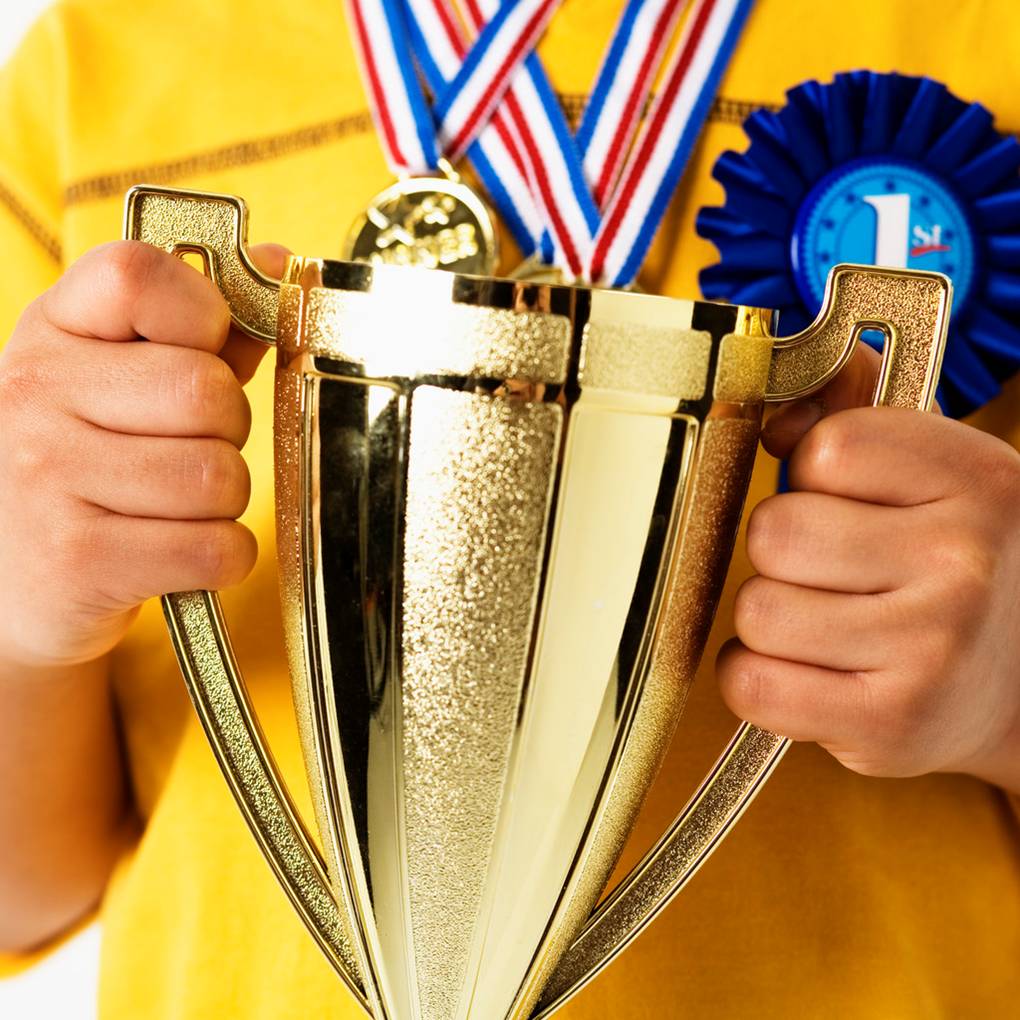 1. Be responsible to our past.
- We have everything to choose. The power is in our hand. So, we are responsible to whatever that had happened!
2. Be optimist to our present.
- No such thing like problem but challenge and chance. keep looking forward!
3. Be proactive to our future.
- Be the one who create the new wave, not just following the wave. Think for the betterment!
Take note that many things are within our control:
Choice, reaction, manner, perception, behaviour, conclusion
*Use it wisely! Choose for excellence!
Things that out of our control:
History, future, other people, nature
*Pray to Allah! Adapt well!
Man propose, God dispose. But of course, we get something only with sufficient effort. Want more? Strive more!
Good Luck!!